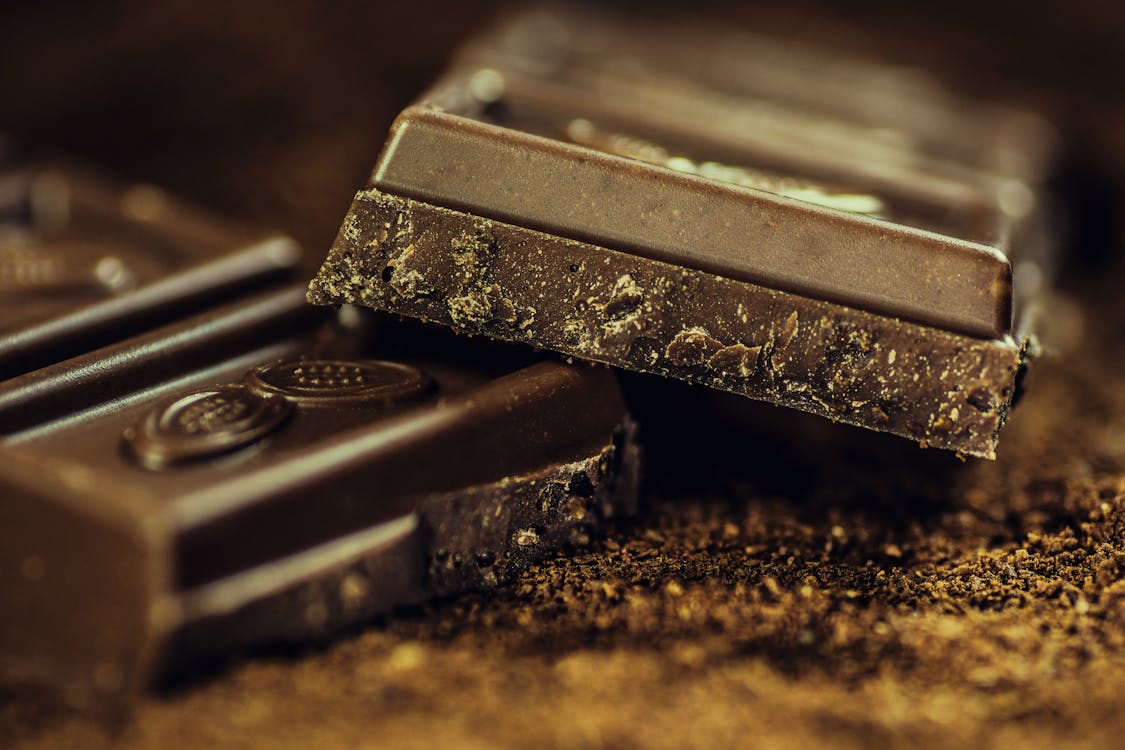 Lindt and Sprungli chocolates are manufactured by a company of the same name. The company is commonly referred as Lindt, and it is based in Switzerland. The art of making good chocolates is all about patience and attention to the details and Lindt and Sprungli is very well aware of this art and this is what Lindt offers to its clients. Their chocolates are manufactured with a lot of care. Lindt makes sure that their customers only get the chocolates that are best in their taste.
The company started in 1845 when a man with his son manufactured solid chocolate. They were later joined by Rodolphe Lindt, who is given credit for having invented the first chocolate that melts. The Lindt and Sprungli style focuses on being distinctive and maintaining high quality. The company manufactures confectioneries in various flavors, including raspberry, orange, mint, coffee, white and dark chocolates and many others. Many people wonder what makes Lindt and Sprungli so different from others, and the answer is that they have superior texture and taste. In other words, the texture and taste of Lindt cannot be matched by any other chocolate brand.
Lindt manufactures both white and dark chocolate and both contain nutritional contents. Lindt values the health of their chocolate lovers. They pay a lot of attention on the nutritional value of their chocolates. It has been established that having chocolates on an occasional basis has various health benefits, especially if the high quality chocolates are eaten. Lindt chocolate is the right chocolate for you to consume, especially if you want to get the nutritional values of chocolate.
Notable is the fact about Lindt chocolates that they can be personalized. We all love personalized things, because they make us feel special. When you want your chocolates to be personalized, you should contact Lindt, and they will do the personalization for you. Many women love chocolates, but they adore them when they are personalized. Lindt chocolates can be purchased from any of their online stores and from traditional stores all over the world. They are a worldwide brand today and are known by everyone. In addition, these are affordable, especially if you compare their price to their quality.